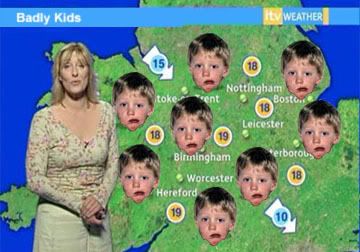 Jesse Jackson is coming to the Meadows. Unless Isaac Hayes has had a pint in the Poets Corner or The Bar-Kays have mooched around the Bridgeway shopping precinct to get summat for their tea, this will be the first time anyone from WattStax has ever appeared there.

A local businessman vows to raise £1.96 million for Nottingham Rugby Club. God knows how - sponsored shitting-in-pint-glasses, or summat.

The usual Mansfieldness.